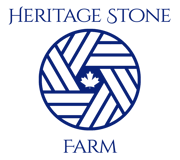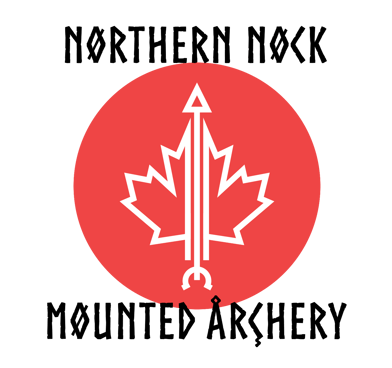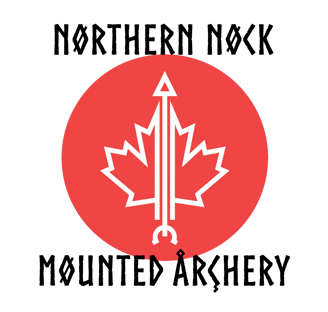 Located in Cape Vincent, NY
90 meter competition track
Korean, Hungarian, and Qabaq targets
Specializing in Cheval Canadiens for Mounted Archery
Kimberley Beldam
IHAA Level 1 Mounted Archery Judge
MA3 S4 Ranked Mounted Archer
MA3 Track Marshall
CFMA Safety Officer
FEI dressage trainer/rider
USDF Bronze Medalist
Available for demonstrations and events - Competitions coming soon!
Demos/Events available by request
We maintain an exclusive small herd of Cheval Canadien Horses on our farm for promotion of the breed. The Cheval Canadien or Canadian Horse is the national horse of Canada and is a rare breed.
Explore the breed in the video to the right and meet our herd below!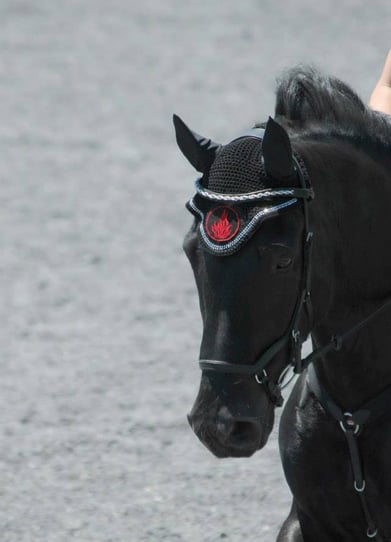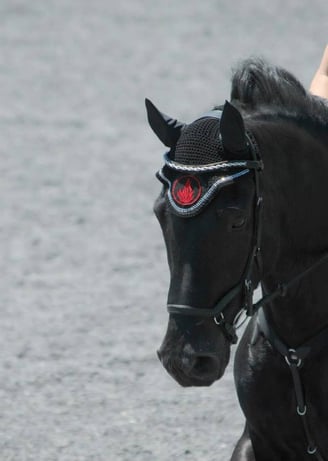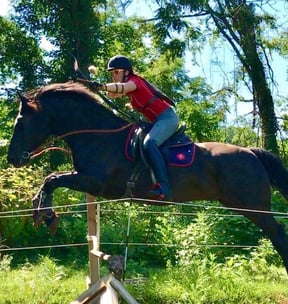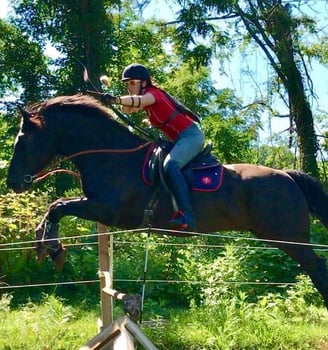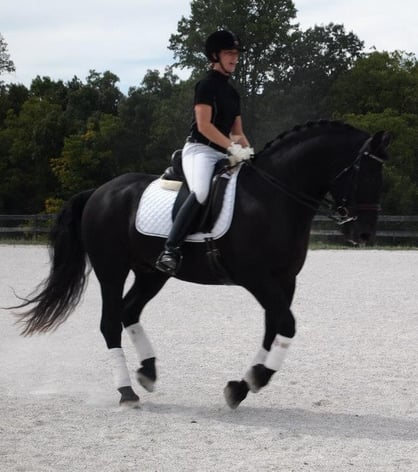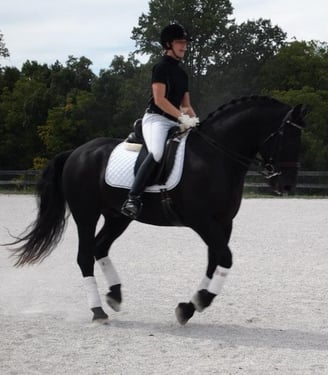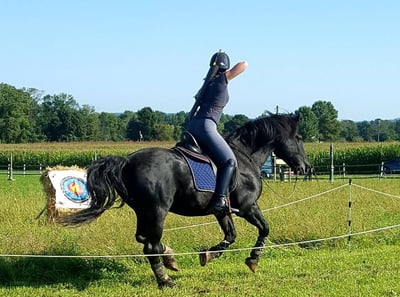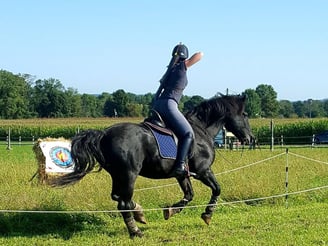 Saguenay Eve Yukon Jospatriote
Patriote is a legendary sire and has the distinction of being the first of his breed to be shown to the FEI levels in dressage. Patriote has been shown to FEI Prix St George's schools all the Grand Prix movements and is an active ambassador for the breed.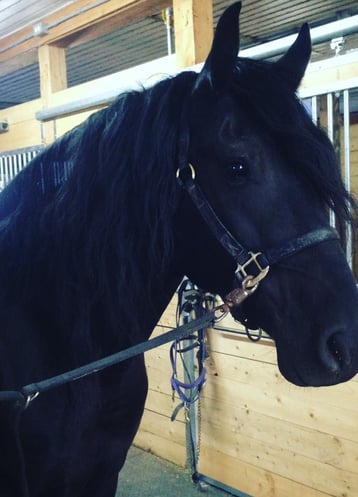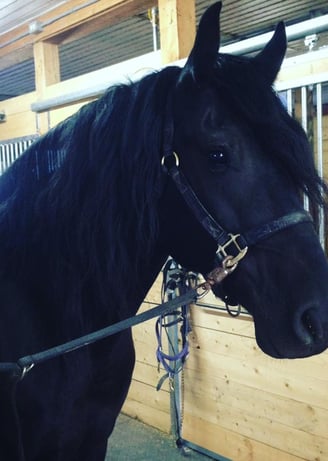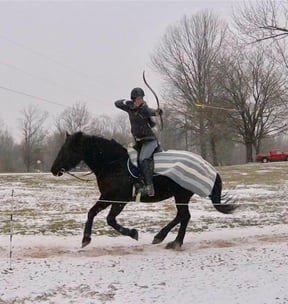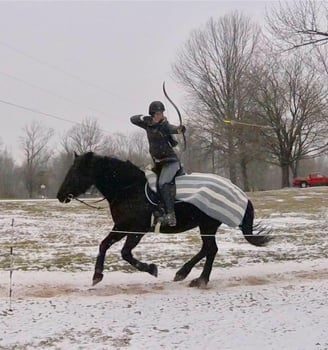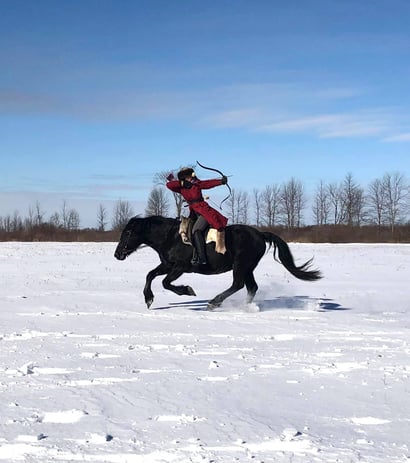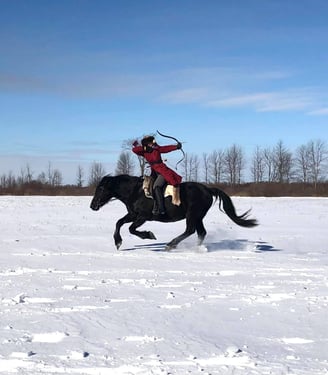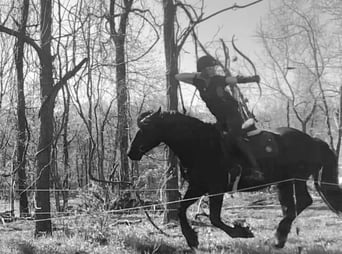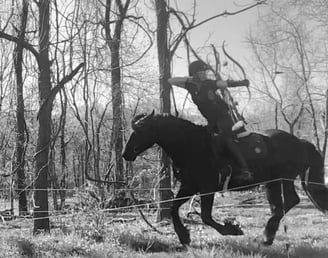 Xcellence is a former breeding stallion and movie star! The quickest of our horses on the track we're excited to compete this boy in mounted archery in the future. XE also shows a high degree of aptitude for dressage work.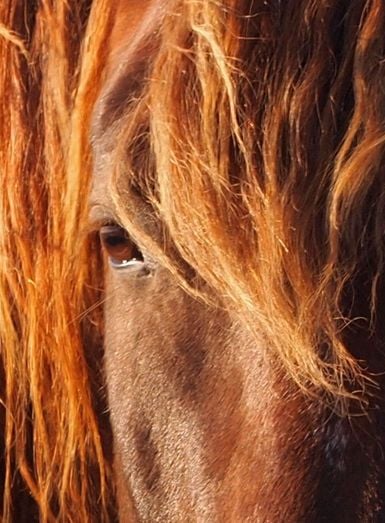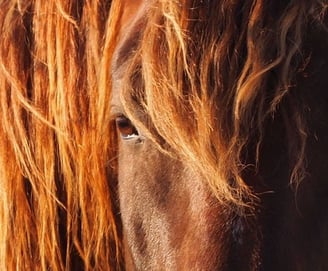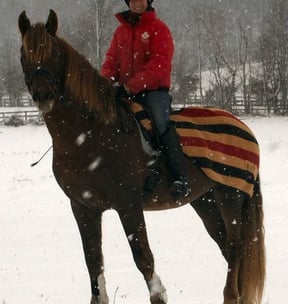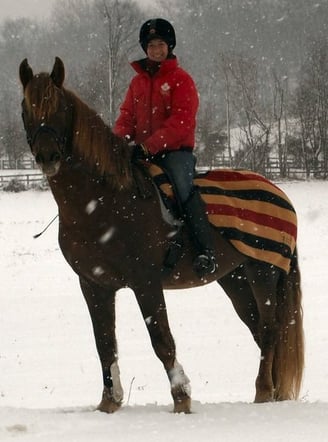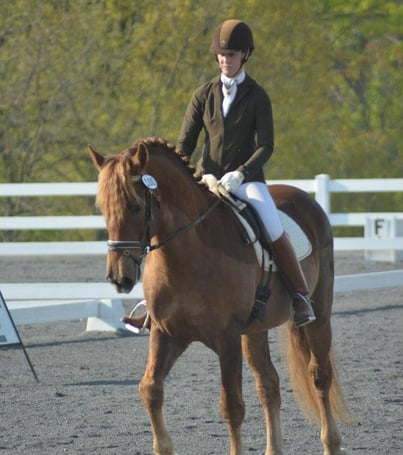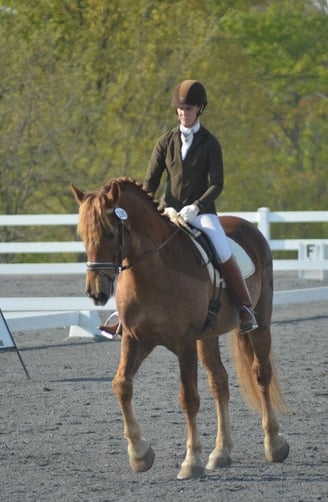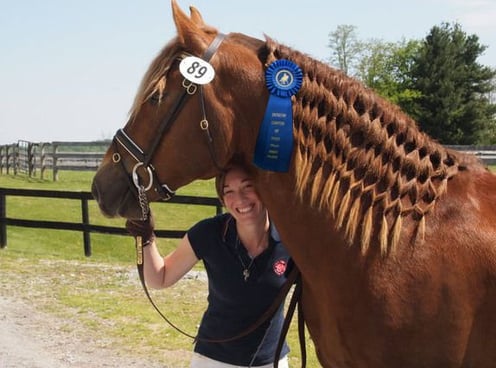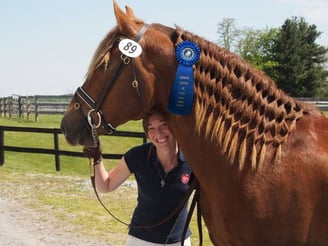 Canadream Jospatriote Showtyme
Showy is the epitome of versatility. He's literally done it all, from showing in dressage, eventing, hunters, and jumpers to vaulting, trail riding, showing in hand and mounted archery.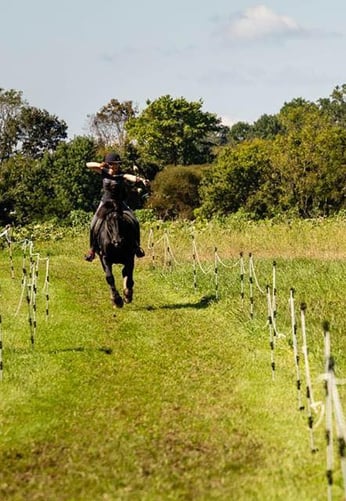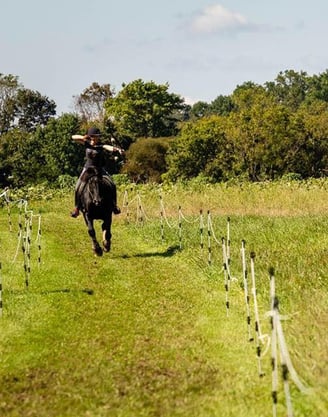 Want to learn more about Mounted Archery?
Cheval Canadiens? Shenanigans?
Drop us a line!
kimberley@northernnock.com
kimberley@northernnock.com